---
Join thousands of others who receive this daily analysis of crypto markets & news in their inbox every morning - subscribe now.
---
Bitcoin's price is up almost 50% since the start of 2019. Instead of obsessing over the volatile price movements, it is important to stay focused on the underlying fundamentals of the transaction settlement network.
Here is the current state of Bitcoin's fundamentals:
There are just under 17,700,000 of the 21,000,000 total Bitcoins in circulation.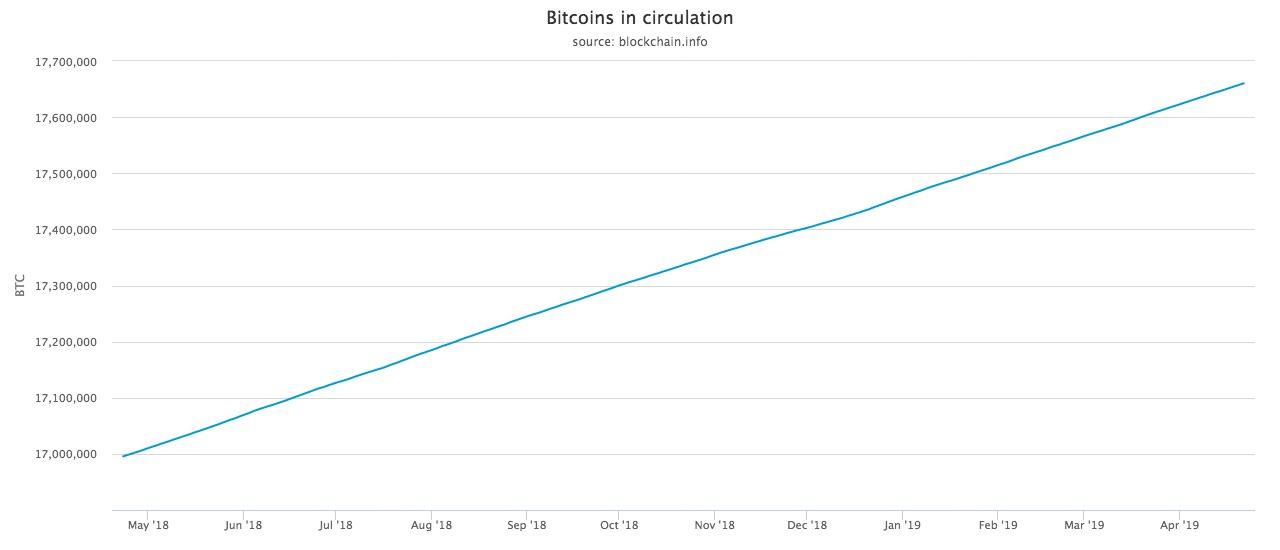 The hash rate securing Bitcoin's network has increased more than 10x over the last two years.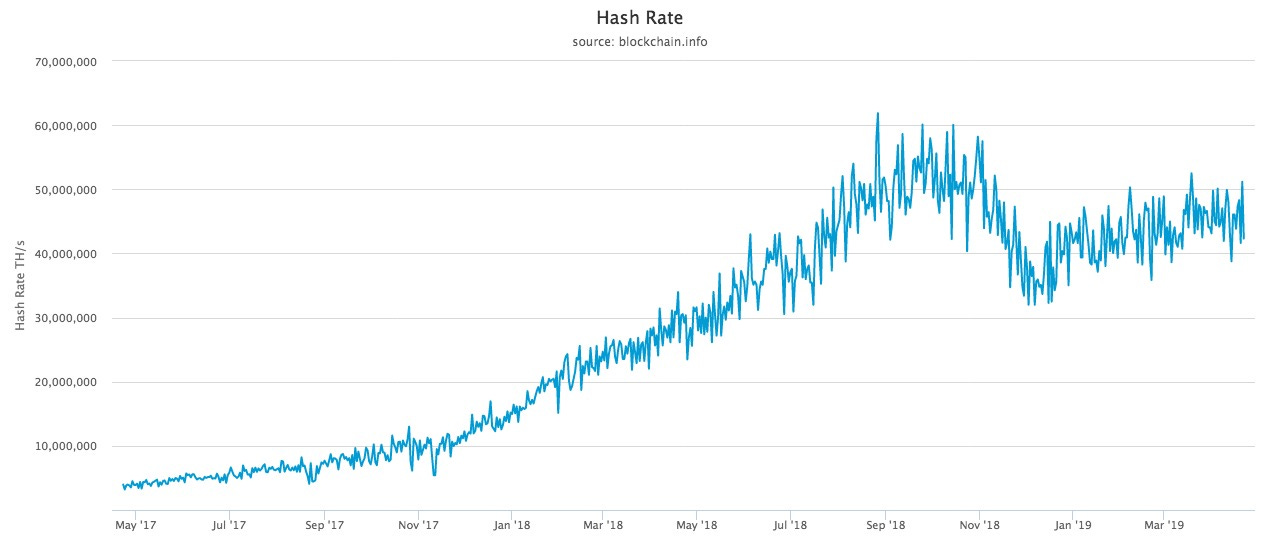 Miners are making almost 3.5x more Bitcoin (in USD value) on a daily basis than they were two years ago.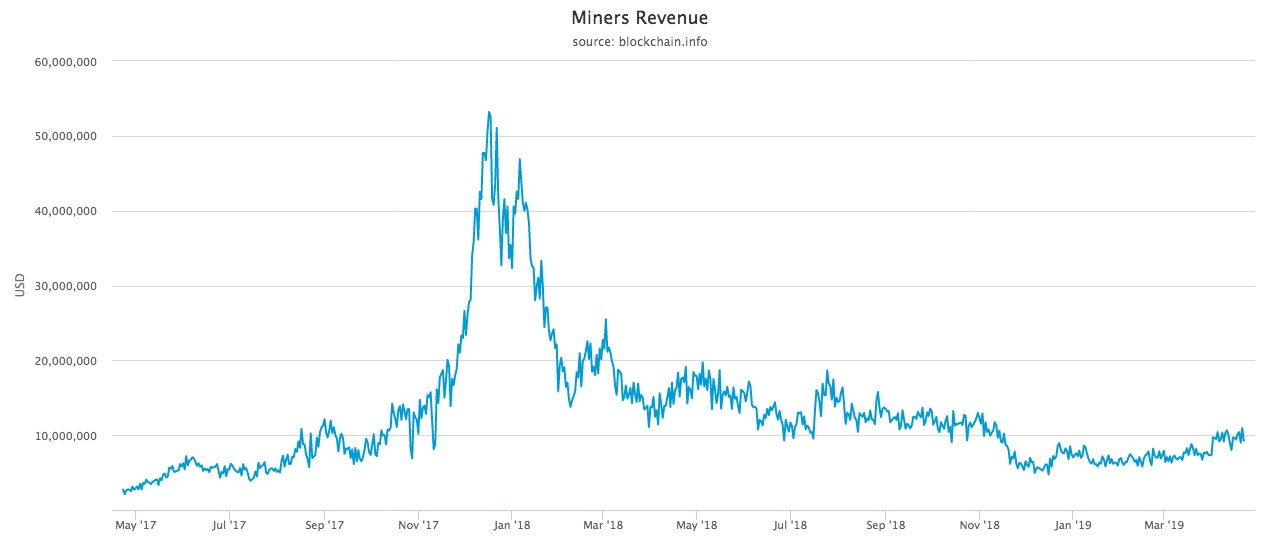 The cost per transaction has more than doubled in the last two years, but has fallen more than 60% over the last 12 months.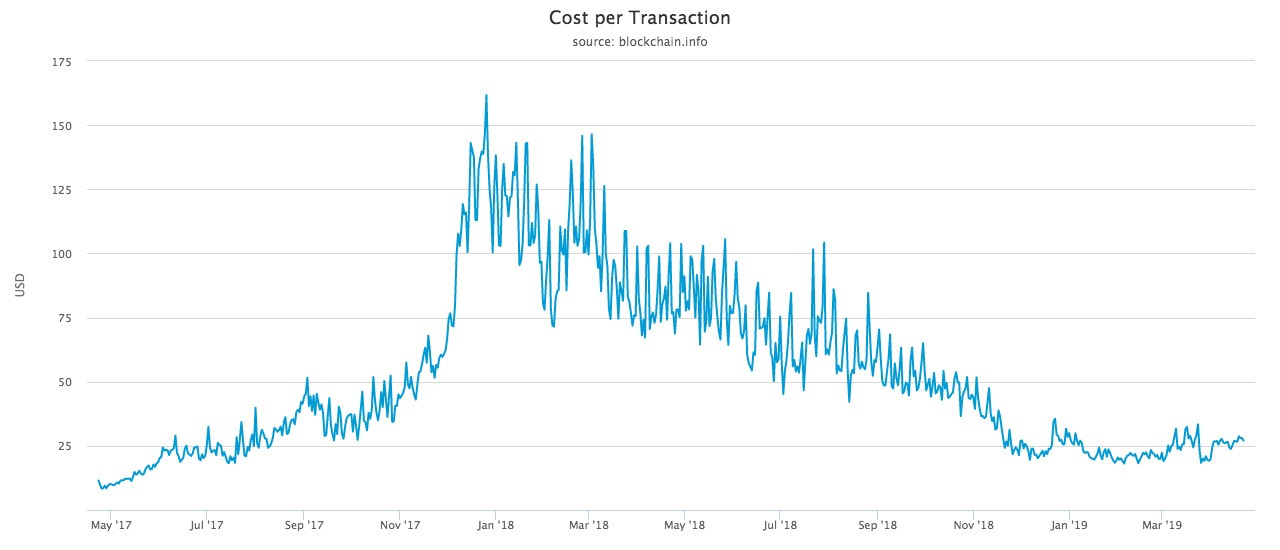 The number of transactions per day on the Bitcoin blockchain have increased over 70% in the last two years and continues to rise over the last 12 months after hitting a local low point in May 2018.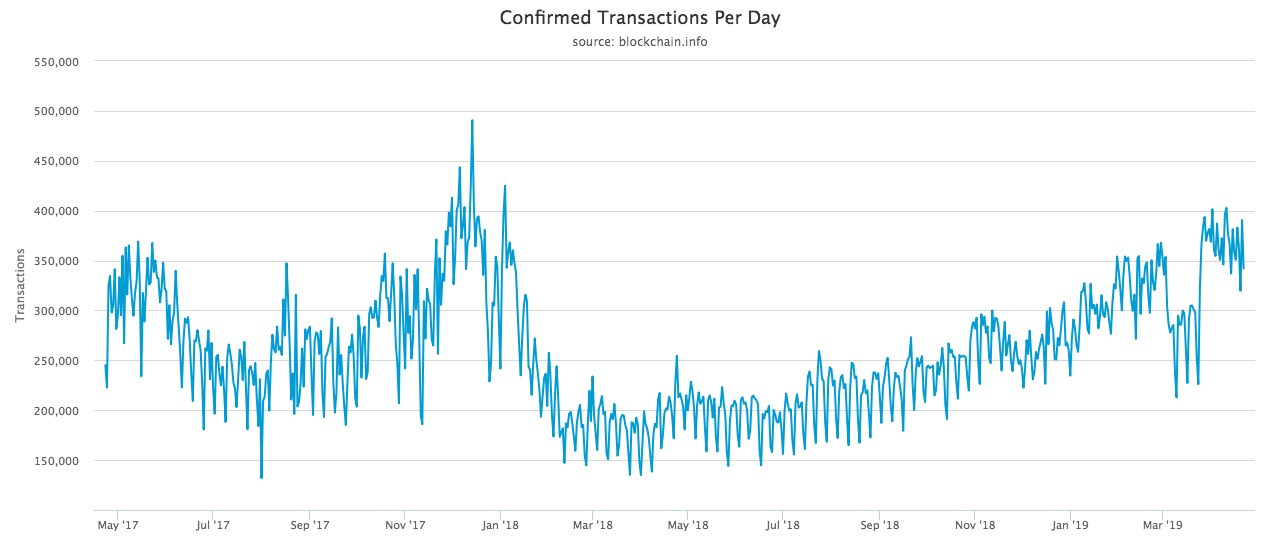 The total number of Bitcoin blockchain wallets has increased over 2.5x in the last two years.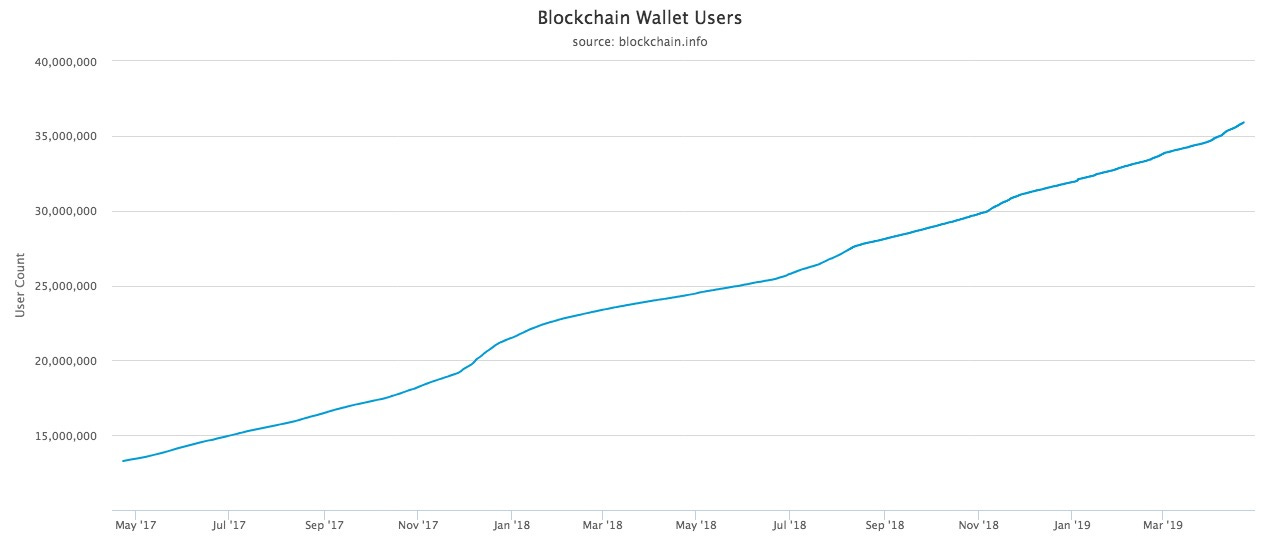 With more computing power securing the network, and more users holding & transacting the scare, decentralized digital currency, it is no surprise that an individual Bitcoin is worth more than 440% today than it was two years ago.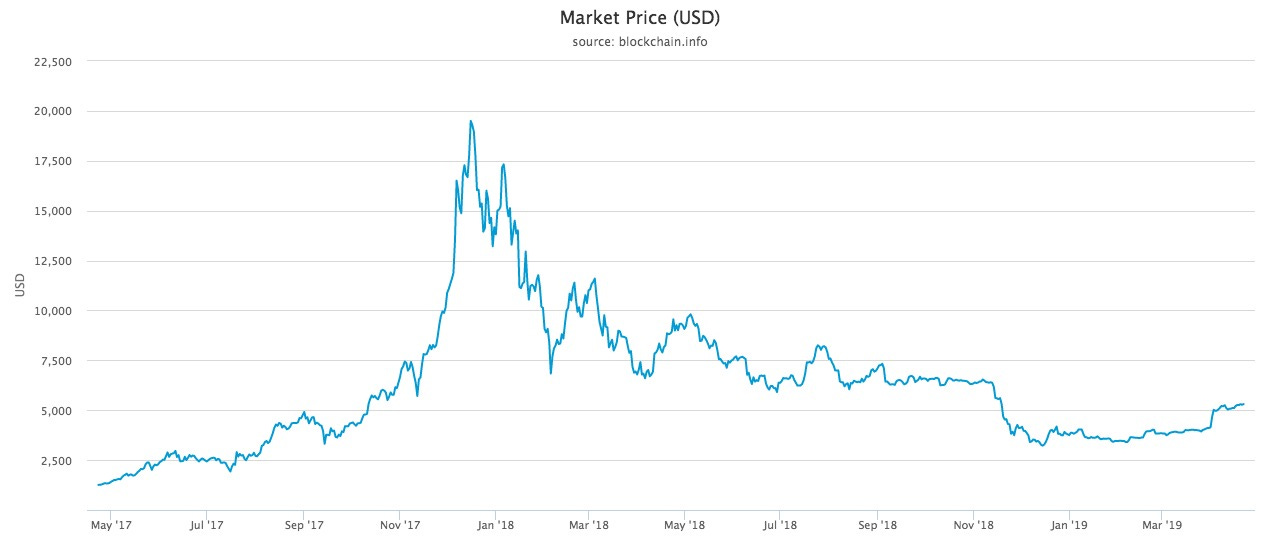 Bitcoin is a highly volatile asset. It is misunderstood by many. But one thing is certain, the digitally native currency continues to strengthen over time. As with anything important in life, the maturation and mass adoption of Bitcoin will take time.
Those that have the patience and discipline to stick around will be rewarded handsomely.
-Pomp
---
The "Off The Chain" podcast has been downloaded 800,000+ times in 160 countries. You can listen to the latest episode with Viktor Radchenko, Founder of Trust Wallet here: Click here for Off The Chain podcast
---
THE RUNDOWN:
Tennis Star Serena Williams Reveals Investment in Coinbase: Serena Williams, one of the world's most successful tennis players of all time, has revealed that she is an investor in cryptocurrency exchange Coinbase. Williams recently announced her VC firm Serena Ventures – which was secretly founded in 2014 – and listed some of its investments, including Coinbase and startups in areas such as fitness, clothing, food and women's health and community. Read more.
You Can Now Shop With Bitcoin on Amazon Using Lightning: Bitcoin spenders can now use the lightning network to shop at e-commerce sites like Amazon. Crypto payment processing startup Moon announced today that any lightning-enabled wallet can now also be used through Moon's browser extension. Before this lightning feature, roughly 250 beta users already used Moon to spend crypto on e-commerce sites by connecting the browser extension to exchange accounts like Coinbase. Read more.
JPMorgan Expanding Blockchain Project With 220 Banks to Include Payments: JPMorgan Chase is planning to expand an existing blockchain project to include settlement features as it seeks to fend off competition from payments upstarts such as TransferWise and Ripple. The blockchain-based Interbank Information Network currently allows its over 220 banking members to quickly address payments that contain errors or get held up for compliance reasons – problems that can takes weeks to solve with multiple banks being involved across the payments chain. Read more.
Campaign to Raise $1M in Crypto for Venezuelans Registers 60,000 Beneficiaries: A charitable campaign to enable the direct transfer of $1 million in crypto donations to Venezuelans has registered around 60,000 verified beneficiaries and raised $272,000 to date. the campaign, dubbed "Airdrop Venezuela," is using the existing blockchain and bank-connected e-wallet infrastructure from Mexico-based startup AirTM. Read more.
Hacked Crypto Exchange Zaif Resuming Full Services Under New Owner: Japanese cryptocurrency exchange Zaif, which was hacked for about $60 million last year, is under new management. The exchange announced on its corporate website on Friday that, as of Monday, April 22, the firm will have signed over its business to publicly listed Japanese investment firm Fisco and full operations will be reinstated Tuesday. Read more.
---
Interested in crypto research? Look no further. The premier research firm in the space, Delphi Digital, has two subscription offerings for individuals and institutions alike. Take a look at their Bitcoin and Ethereum reports to get a taste of their analysis. [Click here]
---
If you enjoy reading "Off The Chain," click here to tweet to tell others about it.
Nothing in this email is intended to serve as financial advice. Do your own research.
---